Yocan Vane Dry Herb Vape Pen Review
Yocan Vane Vaporizer
The Yocan Vane is a compact and discreet vaporizer that is ideal for beginners looking for a budget option. It offers precise temperature control and produces satisfactory vapor. If you are just starting out with vaping herbs, the Vane is a good option to consider. However, if you are a more experienced user who is looking for a vaporizer with longer-lasting performance and superior vapor production, the Vane may not be the best choice.
Yocan Vane Price and Value
One of the standout features of this dry herb vaporizer is its affordable price point of $59.99. For $59.99 you get a powerful 1100 mAh battery compacity, digicial oled display, and precision temperature control.
What does it compare to?
Most other Dry Herb vapes are $100+ especially for the high end ones that have temperature ontrol and OLED displays. If you decide to get the Yocan Vane you will definitely get good value for the price.
For $100 the HoneyStick HRB Dry Herb Vape doesn't come with a temperature control or an LCD display. So, in this case it would be a clear winner.
For the same price you can get a Yocan Hit. The two dry herb vapes are very similar. The Vane would probably be more concealable and less of an eye sore in the pocket. But, we prefer the Yocan Hit only because of the integrated stirrer that comes on the magnetic mouthpiece.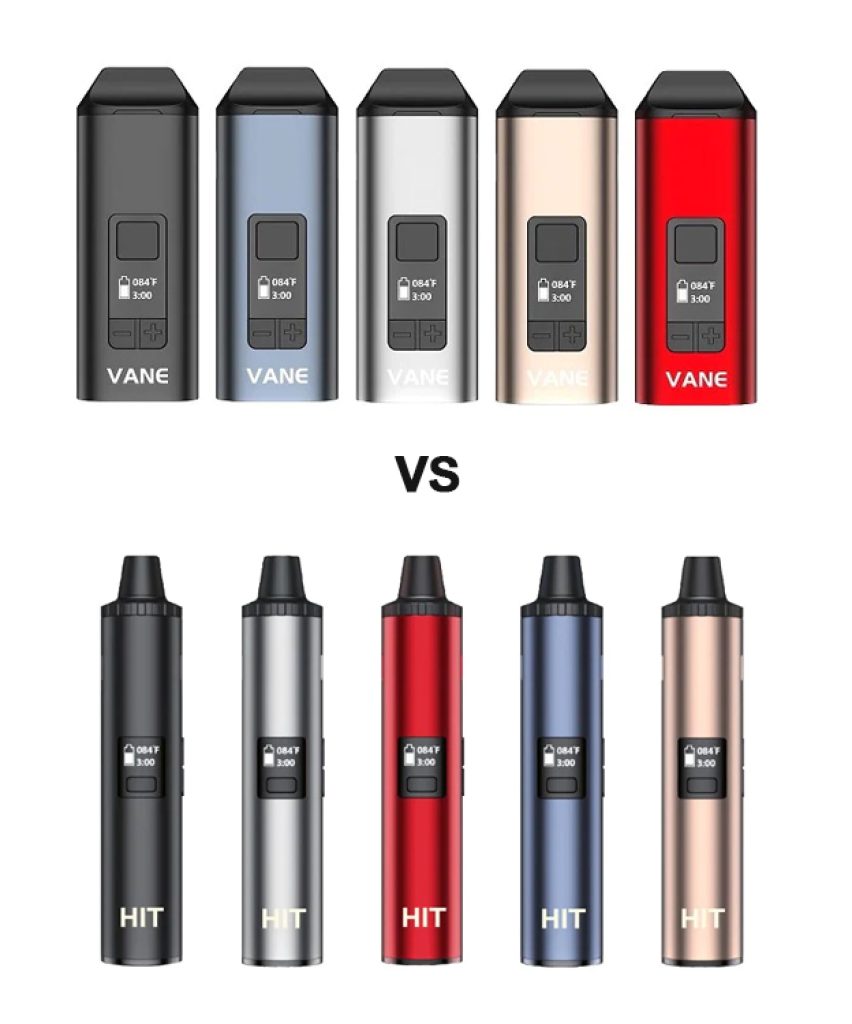 Yocan Vane Features
The Yocan Vane has a rectangular, aluminum body with a metallic finish and a small, compact design similar to the G-Pen Dash and the Atomic-9
Measuring 3.1 inches tall and 1.1 inches wide, it is portable and convenient for discreet vaping
It is equipped with a 1100 mAh battery and a USB-C port at the bottom
The OLED screen in the middle displays the temperature and battery level
The device is easy to use, with a square power button and two smaller buttons to adjust the temperature
Unlike many affordable vaporizers, the Vane has precise temperature control, allowing you to set the temperature in single-degree increments from 200°F to 480°F
This allows you to customize your vaping experience, whether you prefer a slow and mild session or a quick, strong one
Yocan Vane Mouthpiece
The Yocan Vane Mouthpiece is an ergonomic, flat and low-profile mouthpiece that allows for comfortable and easy inhaling by pressing your lips. It also makes the Yocan Vane Vaporizer more portable and easy to store, as it can be carried in a pocket or purse. The mouthpiece blends seamlessly with the device's body.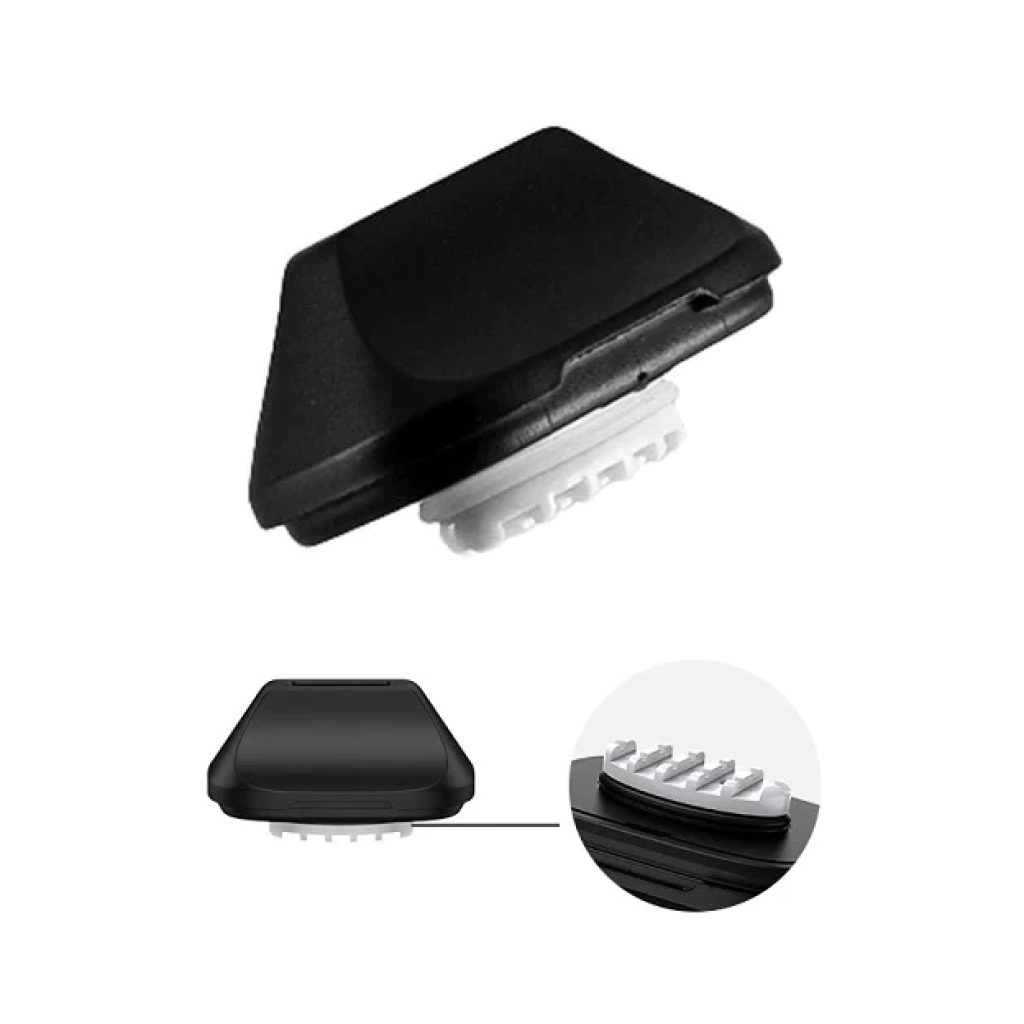 Yocan Vane Design
The Yocan Vane Portable Vaporizer is designed to be a long-lasting, forward-thinking device. It offers a sleek and simple exterior, with a large square power button on the front and two smaller buttons for temperature control. The OLED screen displays the device's functions and notifications. With its clean and minimal appearance, the Yocan Vane is built to remain relevant for years to come, making it a smart investment. You won't have to worry about upgrading to a newer vaporizer every year.