Yocan UNI Vape Review
Yocan UNI Vape Box Mod
The Yocan UNI is a standout device in the vape market, offering an exceptional vaping experience, compatibility with various cartridges, and a compact design. Let's dive into the features, performance, and design aspects of this remarkable vaporizer.
Yocan UNI Design and Build Quality
The Yocan UNI is well built box mod vape. It features a compact and sturdy design, making it perfect for on-the-go vaping. The high-quality materials used in its construction ensure it can withstand daily usage without compromising performance. It feels exactly how it looks. No surprises here.
One of the key design highlights is the adjustable cartridge holder. This feature allows the UNI to accommodate various 510 thread cartridge sizes, making it a versatile choice for vapers who like to switch between different types of cartridges.
Impressive Battery Life and Charging
One aspect that sets the Yocan UNI apart in this review is its powerful and long-lasting battery. The 650mAh battery capacity ensures that you can enjoy extended vaping sessions without worrying about recharging the device constantly.
Charging the Yocan UNI is a breeze, thanks to the included micro-USB cable. The device also features pass-through charging, allowing you to vape while it's plugged in, ensuring uninterrupted vaping sessions.
Customizable Voltage Settings
The Yocan UNI offers three voltage settings, allowing users to personalize their vaping experience. By using the single-button interface, you can easily toggle between low, medium, and high voltage levels. This customization enables you to find the perfect balance between flavor and vapor production based on your preferences.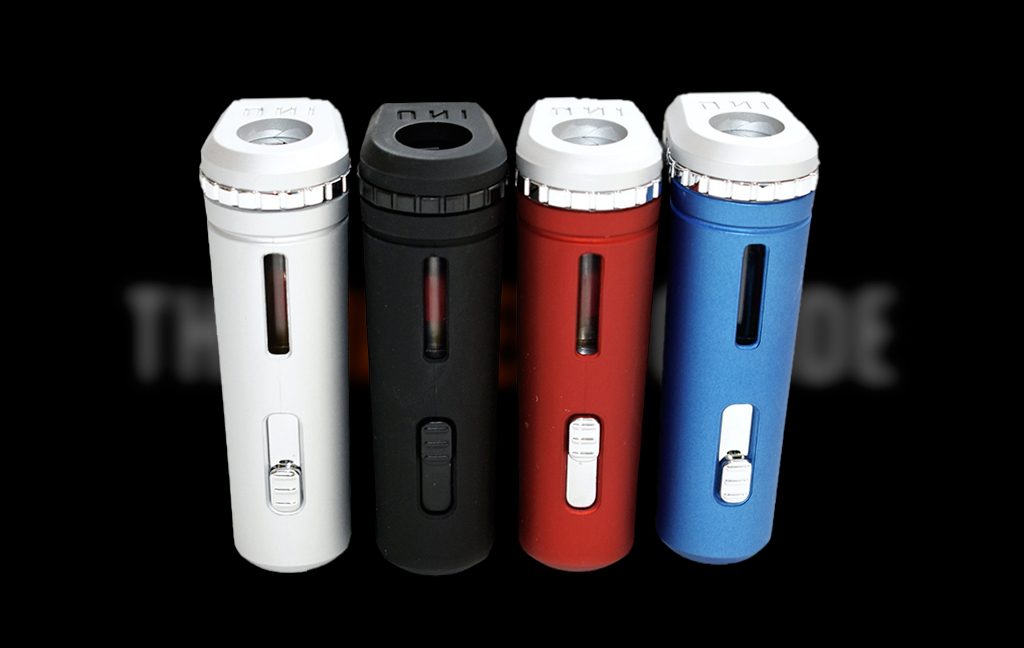 Lots of Cartridge Compatability
One of the key features highlighted in this Yocan UNI review is its compatibility with a wide range of 510 thread cartridges. The adjustable cartridge holder and height slider make it possible to fit cartridges ranging from 6mm to 12mm in diameter. This flexibility allows you to use your favorite cartridges without any hassle.
Yocan UNI Performance and Vapor Quality
The Yocan UNI boasts impressive performance and vapor quality. The device heats up quickly, allowing for near-instant vaping. The customizable voltage settings also contribute to a tailored vaping experience, allowing users to achieve their preferred balance of flavor and vapor production.
Final Thoughts on Our Yocan UNI Review
The Yocan UNI offers an exceptional vaping experience with its versatile design, impressive battery life, and customizable voltage settings. Its compatibility with a wide range of cartridges makes it an excellent choice for vapers seeking flexibility in their devices. If you're in the market for a reliable, high-performing vaporizer, the Yocan UNI should be on your shortlist.