HoneyStick Elf Auto-Draw Vaporizer Review
Elf by HoneyStick
Because of its mobility and simplicity, the HoneyStick Elf is the ideal oil vaporizer for both novices and experts. Everyone will love the magnetic 510 connection and simple draw activation.
Positive
Easy to use
Aluminum Metal
Elf Vape Key Features
Compatible with 510 thread THC & CBD Cartridges
Buttonless autodraw
Instant heating
Magnetic adapter that screws into 510 cartridges for easy cart adding/removing
Aluminum Case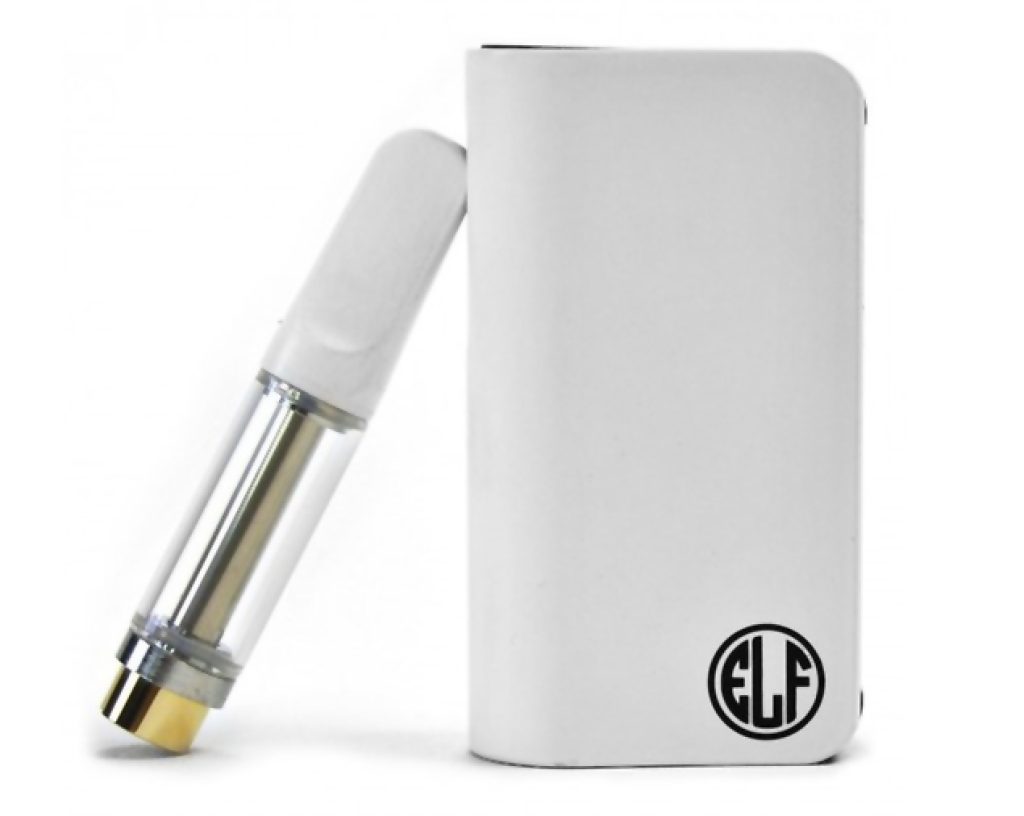 Honeystick Elf Vaporizer Build Quality
The Honeystick Elf is made from aluminum. For only $24.98 it's a rare that you're getting a vape made from metal. It stands at just three inches tall which, in our opinion is the perfect size to conceal in your palm.
The Elf vape is really easy to use because of the magnetic connector, just drop the cartridge in the compartment and you're done. The magnetic connector is 510 threaded so it fits most pre-filled oil cartridges. Be warned though, there has been report of some 510 carts not working with the Elf's autodraw feature.
The Elf has a battery life indicator and viewing window to monitor the oil level just add to its convenient user friendliness.
The smoke quality of the Elf is very good for such a small device, it won't give you the best smoke like a large box mod would but that's a plus since the elf is meant to be discreate and concealable.