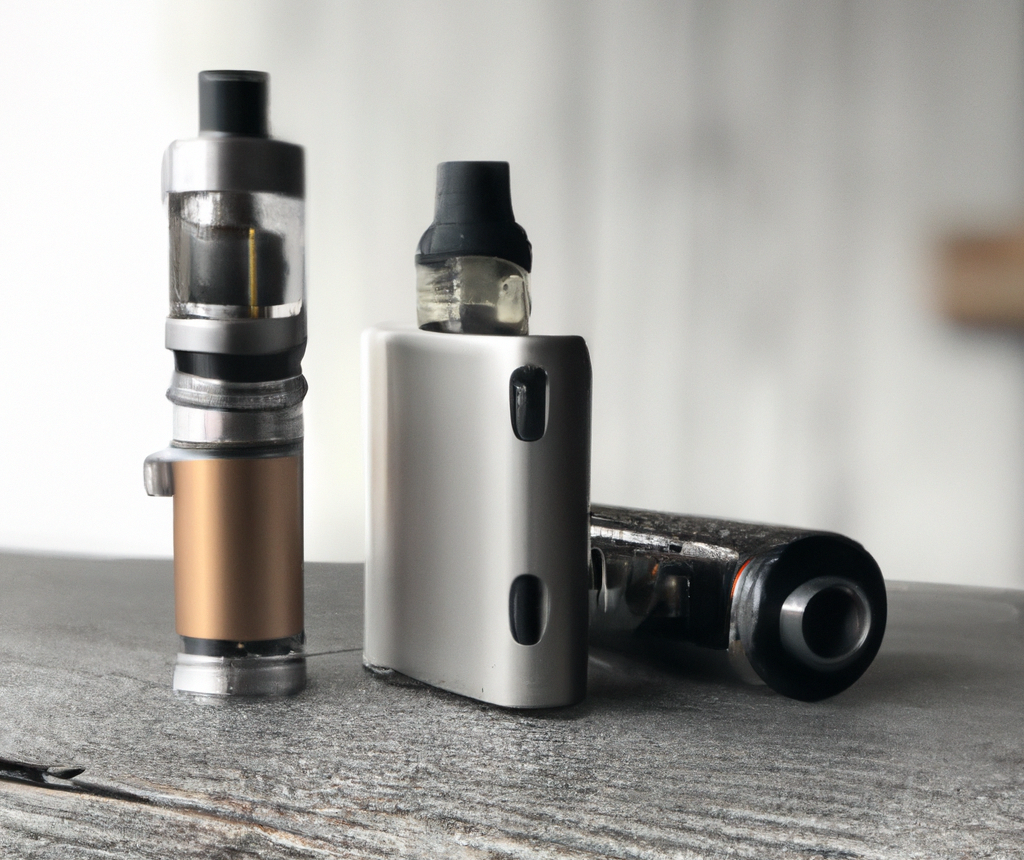 When it comes to vaping, the sky's the limit in terms of how much you can spend. With high-end mods, luxury accessories, and premium e-liquids, it's easy to break the bank. However, for those who are budget-conscious or new to the world of vaping, there are plenty of quality options that won't put a dent in your wallet. This comprehensive guide aims to introduce you to some of the best budget vapes under $50 that deliver solid performance without compromising on quality.
Introduction: Value for Money
While expensive vaping gear often comes with additional features and superior build quality, many affordable options provide a satisfying experience. After all, the primary purpose of vaping devices is to deliver nicotine in a less harmful manner than traditional cigarettes. Whether you're a beginner looking for your first device or an experienced vaper searching for a budget-friendly backup, affordable vaping options are abundant. We'll guide you through the different types of budget vapes, essential features to consider, and our top recommendations.
Types of Budget Vapes: More Than Just a Price Tag
Although the term "budget" may imply a compromise in quality, many devices offer a robust vaping experience at a low price. Here are the main types of budget-friendly vaping devices:
Disposable Vapes: These are the most straightforward devices to use. With no buttons or settings to worry about, disposable vapes like those on our definitive list are an excellent choice for beginners or as a convenient backup.
Vape Pens: A step up from disposables, vape cart pens are rechargeable and often come with refillable tanks. This allows you to experiment with different e-liquids. Our list of affordable vape pens gives you some excellent choices.
Pod Systems: These devices combine the best of both worlds, offering the simplicity of a vape pen with the performance close to that of more complex devices. They are compact, easy to use, and surprisingly versatile.
Features to Consider: It's Not Just About the Price
Selecting a budget vape involves more than just looking at the price tag. Here are some features to keep in mind:
Battery Life: A longer battery life means less frequent charging. Look for devices with at least 800mAh for decent longevity.
Build Quality: Even budget vapes should offer a durable build. Materials like stainless steel and Pyrex glass can indicate quality.
Ease of Use: Especially for beginners, the device should be straightforward to use. Look for simple interfaces and clear instruction manuals.
Flavor and Vapor Production: The quality of the vape draw is essential. Adjustable airflow and multiple coil options can enhance your experience.
Top Recommendations: Performance Without the Price Tag
Let's dive into some specific models that offer excellent value for money:
The Caliburn G: Known for its excellent flavor and vapor production, this device also boasts a sleek design and solid build quality.
Vaporesso XROS: Featuring adjustable airflow and a long-lasting 800mAh battery, this device is versatile and durable.
SMOK Novo 2: This compact device offers a variety of pod options, allowing you to customize your vaping experience without spending a fortune.
Conclusion: Quality Vaping on a Budget
You don't have to splurge to enjoy a satisfying vaping experience. With some research and careful selection, you can find a budget-friendly device that meets your needs. As the vaping industry continues to evolve, more cost-effective options are coming to market, making it easier than ever to vape on a budget. For more tips, reviews, and recommendations, keep exploring TheVapersGuide.com.